The choice to go with solar energy for your home or business is a big decision and should not to be jumped into without doing your research!
There are some basic things to learn to make the best decision!
With that in mind, we have provided these links to help save you some time. They are third party links to websites that are authoritative, informational and about the subject of renewable energy, and specifically solar energy in Iowa, Minnesota, Missouri and the Midwest.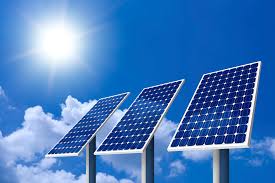 Also, we all know there are also potholes and scammers to avoid. We hope you will find these links helpful, informative and give you the peace of mind to know you are making the best decision possible for you and your family!
Check Out This eBook From the Iowa Energy Center. Download this free eBook Now!