Q-Energy is an alternative energy provider, specializing in solar energy. Recent advances in solar technology have made photovoltaic more efficient and cost effective. This translates to immense energy savings for owners. In addition, the government may offer tax breaks for those willing to invest in energy production and environmental protection. Our team of experts will analyze your energy use, system integration, and cost/benefit to determine if solar energy is right for you!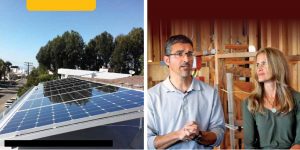 A Q-ENERGY Solar energy System includes:
● Immense Savings—As more companies invest in solar technology, the price of installing and maintaining a photovoltaic system has dropped dramatically. Whether for home or business, the savings involved with solar energy can be immense. There are numerous tax breaks you can benefit from, as well as earning money once you become an energy provider. That is right! You could become energy positive and contribute back into the grid!
● Photovoltaic Panels—Photovoltaic panels are the black and bluish squares that harness the sun's energy. They convert sunlight into a direct current that is used to power your entire property. Panels are more efficient than ever, and are capable of benefiting any location. You do not need to have access to unmitigated sunlight year round. Our systems can work in a variety of environments, and we will determine the best place to install your system.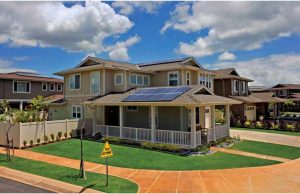 ● Grid Connection—The last thing a solar energy owner wants to hear is that their system will shut off when the grid goes down. There are ways to install a backup generator/battery system that will kick in, should you lose power through the grid. Also, with the implementation of net metering, you can actually make money! If your system produces more energy than you consume, it will often roll over as a surplus on your next electricity bill! It does not get better than that.
Solar energy is a great way to contribute to our community's growing energy and environmental concerns. Ask our team of experts if a solar power system is right for you!
 
We make solar energy attainable for most every home and commercial property owner.
Get Your Free Quote Today By Filling Out The Form Below. 
$0 money down

No Out Of Pocket Costs

Easy Qualification Process

Quicker Return On Investment

Solar OWNERSHIP Program - Not a lease 

Keep Paying The Electric Bill Forever OR Generate Your Own Power From The Sun! 
Use the form below to learn more! We will respond quickly to answer any questions.