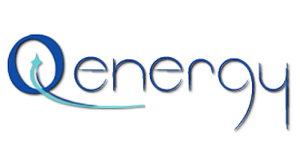 Q-Energy offers residential and commercial property owners, and other interested parties like government, churches and schools innovative solutions for their energy needs.
Our goal is to change the world and lessen the environmental impact of energy consumption. If we can make you money along the way, it is a win-win for everyone! The earth is privy to an abundance of renewable energy sources. You can tap into them for your own use easier and more affordable than ever before!
Our company focuses on solar and wind energy. Both provide enough energy to supply most properties with an affordable initial investment.
The process begins with an analysis of your property and the most agreeable system for you. We will only recommend an installation if we determine our system will be beneficial for our customers first and then the company.
Once installed, you simply sit back and enjoy watching your utility meter roll back. Also, we can outfit your property with energy-conserving LED lighting to minimize your consumption.
 We are always interested in helping those that champion the same cause we do. If you are a client and are interested in making referrals or investing further in renewable energy technologies, we hope you will find out the unique opportunities our company has to offer.
We are BBB member!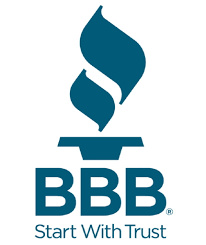 Call Q-Energy today! 641-420-8816

"Always more then the customer expected, Serving the World from the Heartland!"
Or use the form below to contact us.