Welcome to Q-Energy Inc
The Energy Powering Your Future!
 Quality Solar Installation & Wind Power Services 
Want to Learn More About Solar Energy?
You Now Have a Choice in Where You Buy Electricity!

Anyone Can Now Go Solar... it Doesn't Just Mean Putting Panels on Your Roof Anymore!

Solar Has Changed in Recent Years With Improved Technology and Lower Cost! 

Download Our Free e-book "Why Go Solar" To Learn More!
Get A Free Quote
The first step is simple! Provide us your name, address and what spend for electricity in an average month and we will get you a quote, free, fast and no obligation to purchase.
Click Here to Get Your Free Custom Quote 

We Roll
Next we visit your property to visually inspect all the details that could affect the design of your system. Then our design engineers will create and determine the best system that will meet your needs for decades to come!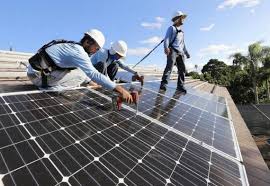 We Install
We take of all the installation details. From completing all the paperwork necessary for a professional install, to getting you all the incentives possible. We're here to support you until your system to goes live and beyond with our 24/7 Monitoring Services.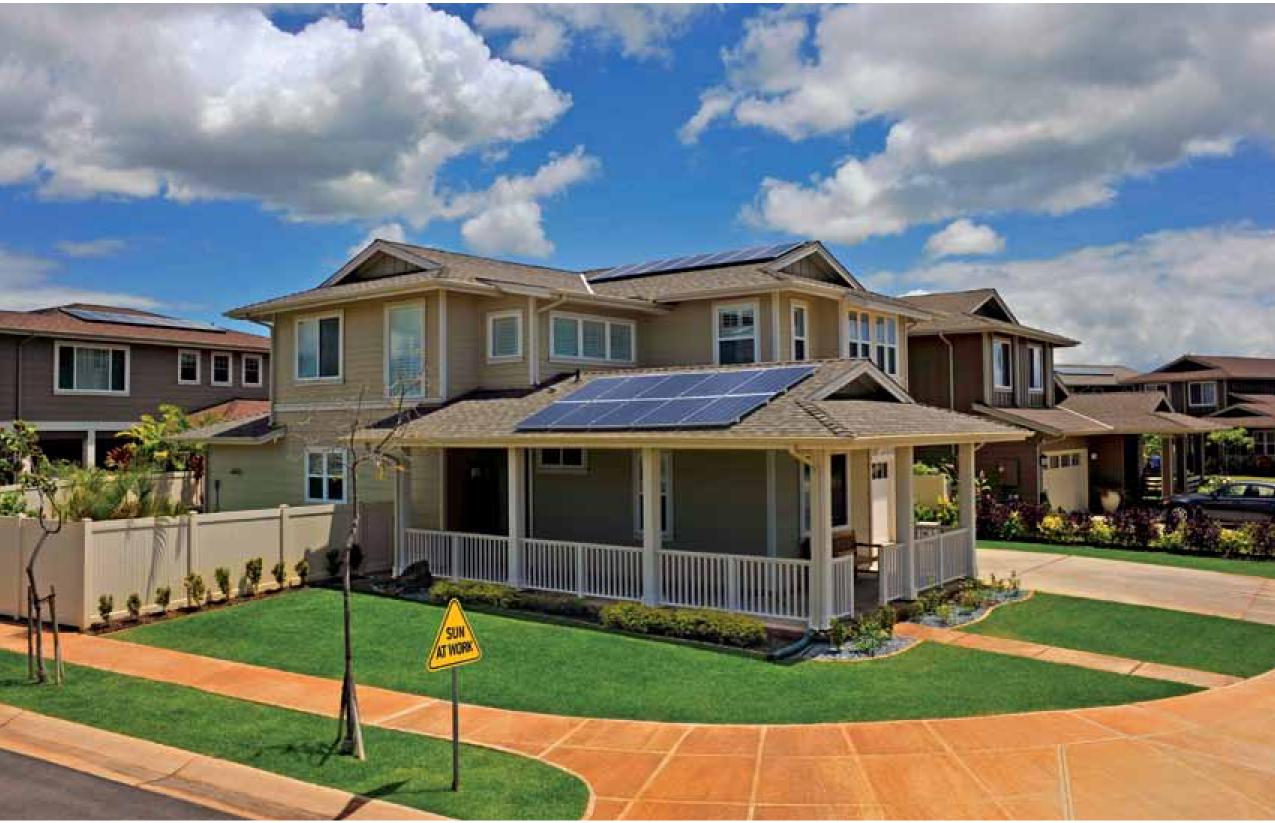 Why Go Solar
Businesses of all sizes are discovering how going solar adds to the bottom line while showing their customers they care about our environment! Why Go Solar? Have Questions Solar Q&A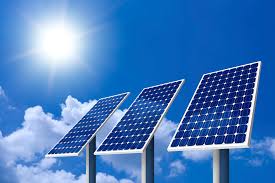 Solar Resources
We have compiled for you 3rd party website to help you verify the information we provide as accurate and up-to-date as possible and from reliable sources.
More Solar Resources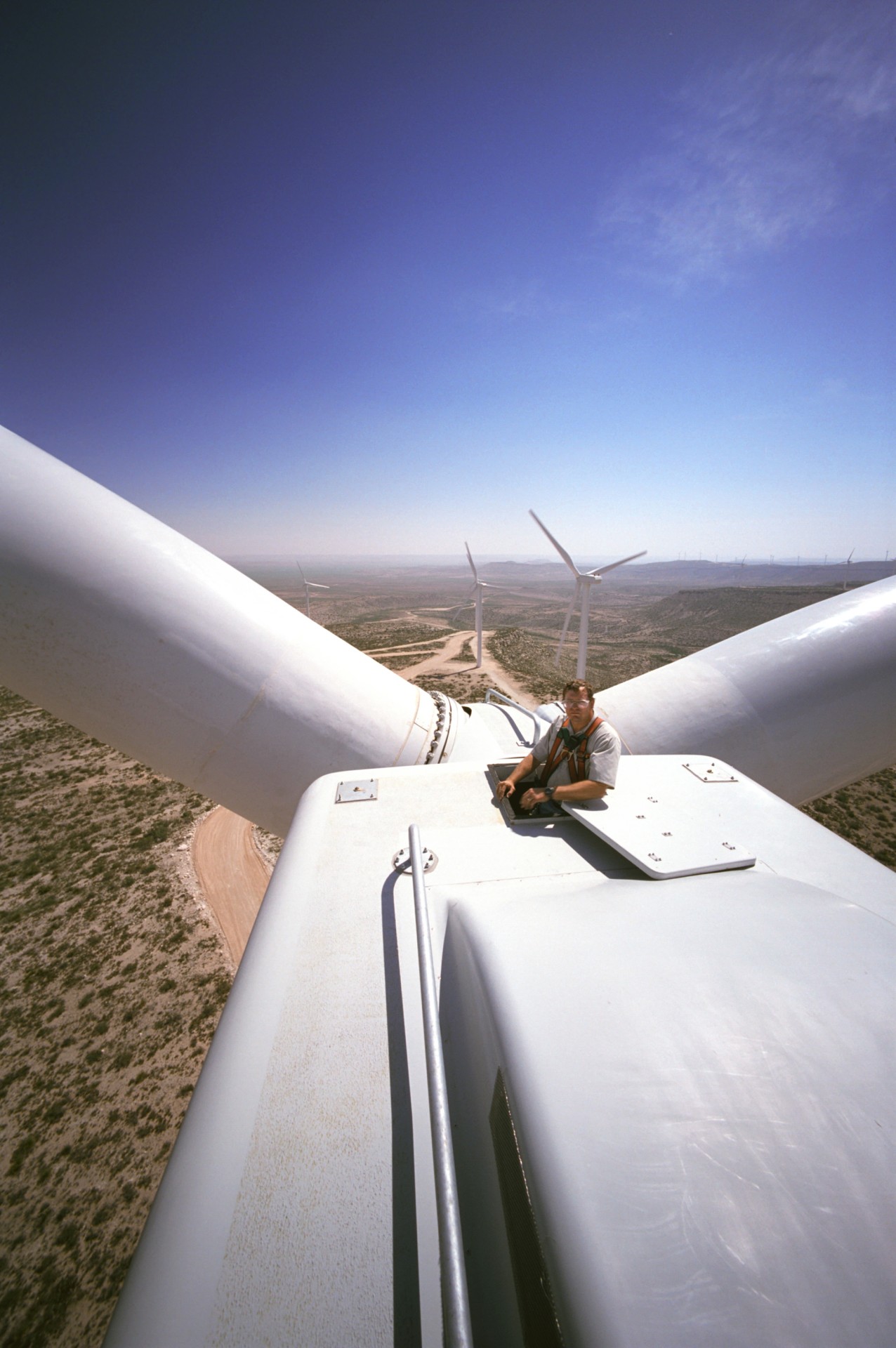 More About Wind Energy
In our home state of Iowa we are 2nd in the nation in wind energy production. Tom Sims, our owner was involved with the installation of nearly 1800 turbines around the US. We now focus on helping maintain them.
Learn More...
Solar Energy Costs Have Dropped About 70% in the Past Several Years!
Q-Energy is Solar Energy - The Best In Electrical Power Generation!
Go Off Grid With Storage Options Available!
Get Your FREE Quote Today!
WHO WE ARE
At Q-Energy the "Q" stands for Quintessence! and means "the most perfect or typical example of a quality or class"… which is how we approach earning our business, by giving our best every day for our customers. 
By applying "Quintessence" to solar energy production we define it to mean that the energy produced from the sun is the "most perfect example" of the best , most cost efficient way to produce electricity available today! 
At Q-Energy we work hard to bring together the best in quality products and people who care about the work they do. Our daily goal is to provide "best in the industry" support every step of the way for every customer! 

We put our name on everything we do and hold everyone who works with us to our higher standards!
From our solar advisers to our installation crews, every person involved cares about putting forth their best effort daily, we require that of everyone who represents our company at every level.Tom Sims​Owner
Q-News
SAFETY IN2018
Hello to all. I'm going to be more involved with the content of our blog post for the foreseeable future.  I posted a blog some years ago titled, How Did We Get Here. After...
Read more
Join Our Team!
Become A Renewable Energy Consultant!
Improve Others Lives By Demonstrating How Solar Energy Can Save Them Money Every Month!
Provide For Their Electrical Generation Needs For Decades!
Help The Environment By Helping Others Use Renewable Energy in Their Homes and Businesses!
Find Satisfaction in Helping Improve Lives and the Planet!
Earn A Great Income!
Impact The World!
Copyright 2017 - Qenergyonline.com - All Rights Reserved