Q-Energy
(An Iowa Corporation)

AMERICA THE BEAUTIFUL

You may use this form to contact us for any reason. Just ask a question and the proper person will follow up with you ASAP. Thank You!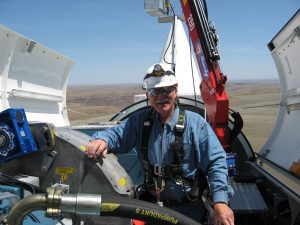 Tom Sims: Founder/CEO and Director of Field Operations
As a Field Engineer and Journeyman Millwright of Local 548, St. Paul, MN, Tom is knowledgeable about what he does. Through the years he has been involved in the construction of 17 coal-fired power plants, some 200 gas driven power producing generating stations, and about 1,800 Wind Turbines.
He has the commitment to develop this Q-ENERGY to be THE Industry Leader In All Things Solar. His experience as a former Field Service Engineer, for General Electric, Siemens Power Division, and several other International Corporations ensure this goal is achieved.
 Tom has over 35 years of construction management, installation, dismantling, service. Troubleshooting experience is at the top of the qualifications listed.
This includes Command & Control, Electrical and Mechanical installation, code/regulation compliance, and repair of most of the world's power generation equipment.
He has completed the required OSHA 500/501 training he is qualified as an OSHA certified instructor, for  Title 29 CFR Parts 1910 and 1926 Standards. Included are OSHA 10, 30, Millwright 16/OSHA Safety Training, Construction Equipment Trainer, Climb Safety/Tower Rescue.
The responsibility  for Safety, Safety Training, and enforcement are under his management with Q-ENERGY.
Contact Tom by email tom.sims@qenergyonline.com
Phone: 319-560-7776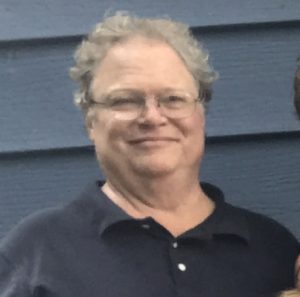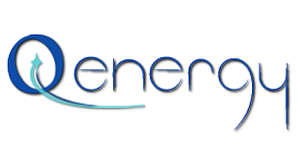 Rick Hesse: Sales/Operations Manager
Rick brings 35+ years' business experience with operations and business development in various roles. He is responsible for Q-Energy's fiscal and HR responsibilities, as well as marketing, daily logistics and company back office duties.  Again he also is committed to becoming an expert on the subject of Renewable Energy services and the administrative functions to ensure a smooth operation.
Contact Rick by email rick.hesse@qenergyonline.com
Office: 641-201-8643
Cell: 641-420-8816
Now In Sioux City IA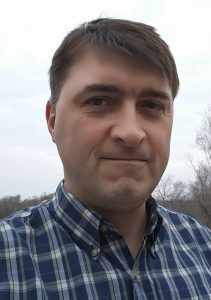 Chris Sewalson
3500 east 10th street
Sioux City, IA 51105
712-490-2217