Q-Energy
(An Iowa Corporation)
AMERICA THE BEAUTIFUL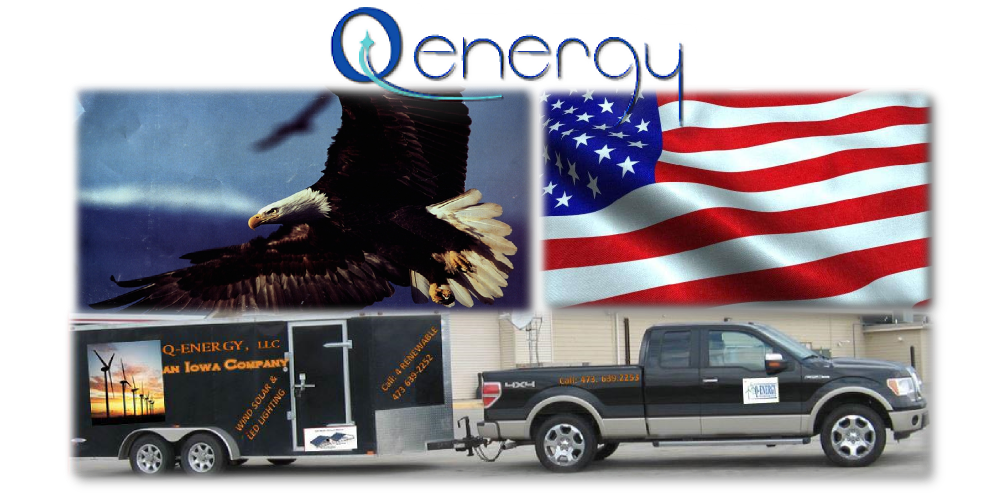 At Q-Energy the "Q" stands for Quintessence! and means "the most perfect or typical example of a quality or class"… which is how we approach earning your business, by giving our best every day for our customers. 
By applying "Quintessence" to solar energy production we define it to mean that the energy produced from the sun is the "most perfect example" of the best, most cost efficient way to produce electricity available today! 
At Q-Energy we work hard to bring together the best in quality products and people who care about the work they do. Our daily goal is to provide "best in the industry" support every step of the way for every customer!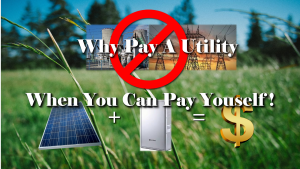 We put our name on everything we do and hold everyone who works with us to our higher standards!
From our solar advisers to our installation crews, every person involved cares about putting forth their best effort daily, we require that of everyone who represents our company at every level.Tom Sims​ Owner
You may use this form to contact us for any reason. Just ask a question and the proper person will follow up with you ASAP. Thank You!