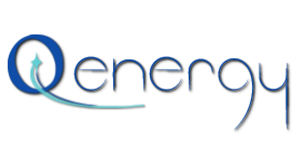 Q-Energy is Expanding into the Mason City IA and Southern MN Area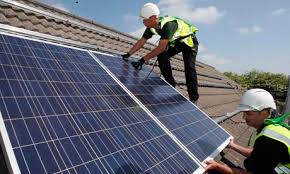 We are seeking sales and installation help to keep pace with our rapid company growth. 
Solar is one of the fastest growing industries on the planet!
You could work in the switch to clean energy with a growing company! 
Interested?
Contact us right away.
If you have any experience in the renewable energy segment, especially solar, then we would like to talk with you.
We are seeking motivated people looking to make a difference in the world!
You could help people eliminate their electric bill by switching to solar!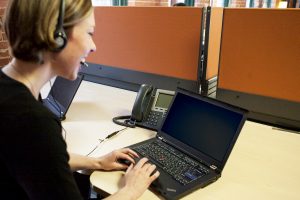 We may have an opportunity for you to help us educate property owners about the benefits of going solar!
Do you have office skills?
We are seeking administrative support staff to work with the backend office processes that are a part of solar installation.   
Have construction or solar installation experience or just like working out doors?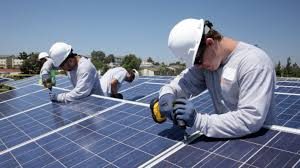 We will soon be adding installers to keep up with the explosive demand for solar energy!
For more info
Call 641.430.7718 (leave message)
or use the form below and we will get back with  you within 24 hours