5 Easy Steps to Get Your Free Solar Energy Assessment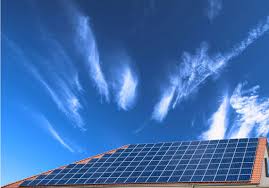 1. Just provide us 12 months copies of your electric bills by logging into your utlities website and downloading them to your computer. Then email them to mybilling@qenergyonline.com 
2. We will prepare your assement and schedule a follow up appointment with you to explain your options
3. If you decide to move forward we pre-qualify you for our $0 down Solar OWNERSHIP program
4. You will have all the information you will need to make an informed decision
5. You could have solar on your home or business in as little as 45 days!
If Your Utility is Alliant Energy Click Here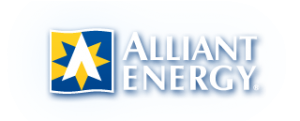 If Your Utility is MidAmercan Click Here