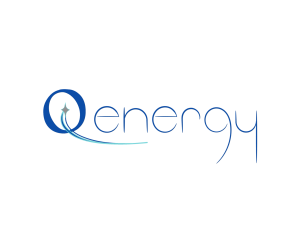 Q-Energy is Seeking Renewable Energy Consultants!
You Can Become a Full or Part-time Renewable Energy Consultant!
Do you have an interest in renewable energy and our environment?
Would You Like to help others become Energy Independent at their home or business?
Would You Like to Help Others Save Money by One Day Ending Their Electricity Payment?
Solar is one of the fastest growing industries on the planet!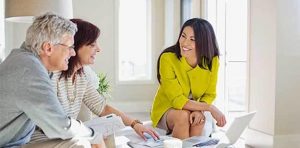 But we don't just sell solar panels, instead, we advise property owners about what is right for them, no high pressure sales tactics, rather, we share with others how they can help themselves become energy independent, save money and the environment! 
You could work in the switch to clean energy with a growing company and make good money doing so! 
Interested?
Contact us right away.
We Are Seeking Territory Managers Too! 
We are currently focused on developing territories in Iowa, Minnesota, Illinois and the Midwest.  Give us a call if you have management experience to learn more! 
To schedule an interview call Rick Hesse 641-430-7718  
If you have any experience in the renewable energy segment, especially solar, then we would like to talk with you.
No Experience? That's OK too, if you can comfortably talk with others, we'll train you on what the conversation is about to help people decide what is best for them.  
We are seeking motivated people looking to make a difference in the world!
You could help people eliminate their electric bill by switching to solar energy!
We may have an opportunity for you to help us educate property owners about the benefits of going solar!
For more info
Call 641.430.7718 (leave message)
or use the form below and we will get back with  you within 24 hours